Finished!
Finally!!! I cast on for these socks on
February 9th
and just over 4 months later, we have socks!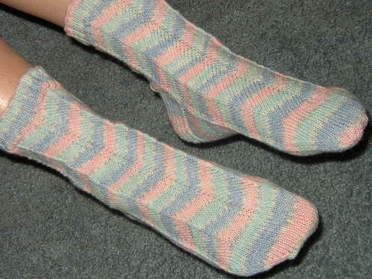 I have no idea why they look so boxy on my feet, so here's a shot on my table.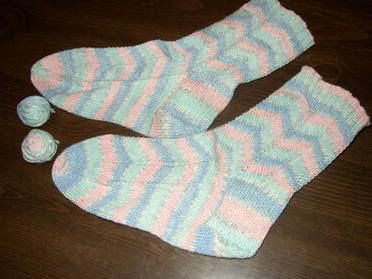 See those two tiny little balls of yarn next to the socks? Yea, that's all the yarn I had left. I was sweating it when I began the decreases for the toes, let me tell you. And, just in case you haven't seen enough pictures, a close up of the stitch pattern.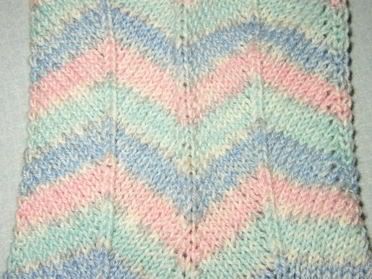 I knit them both at the same time on 2, size 1 circulars out of a cotton blend (which I can't remember now) yarn. I really do like how they turned out and they fit really well. However, I'll never make them again. They just took forever and I really didn't like working the stitch pattern.
Posted by Heather at 9:45 PM