Happy smiles
So...this is what $7,000 worth of metal will get you.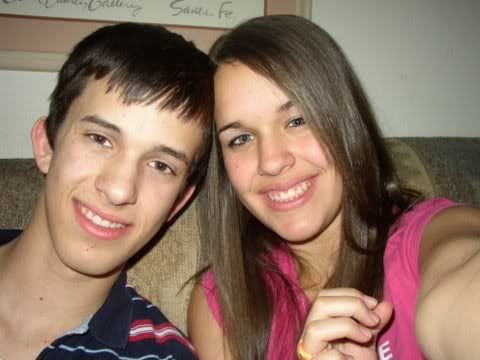 2 beautiful smiles on 2 very happy and beautiful teenagers. Let's hope the $500 per set retainers keep them that way.
I will not admit to wondering if when they did have the braces I could keep them quiet with a well-placed paper clip.
Posted by Heather at 3:49 PM