This is not a purse
This is not another purse. It is a pre-felted bag. Just so we are clear.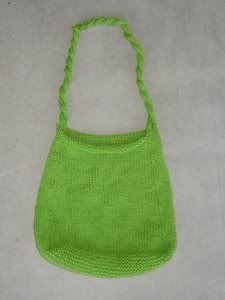 I don't want anyone thinking I'm addicted to making these things or anything. And that yarn I bought today? A BAG. Not a purse. No addiction worries.
For the past 3 years, I've been collecting handmade items from people all over the valley and distributing them to various shelters and programs. I haven't been able to get down to Mexico for awhile with donations from the last 6 months. Today I ran down to Tucson to meet the coordinator for our program in Mexico to drop off some other items and was able to finally get this stuff on its way to keeping the people in the barrios warm. Here is Stephanie with the load that went down.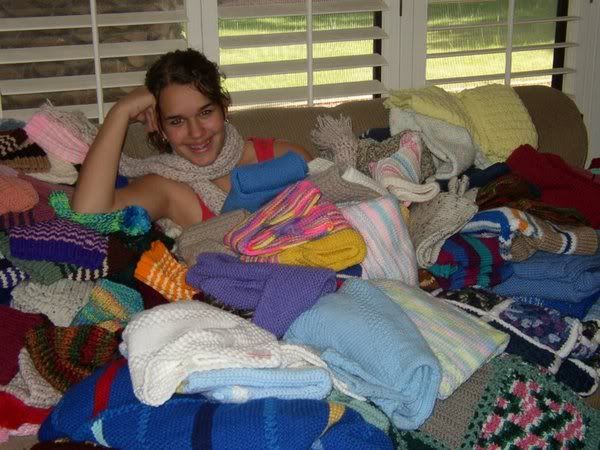 The barrios are more horrible than I could ever imagine.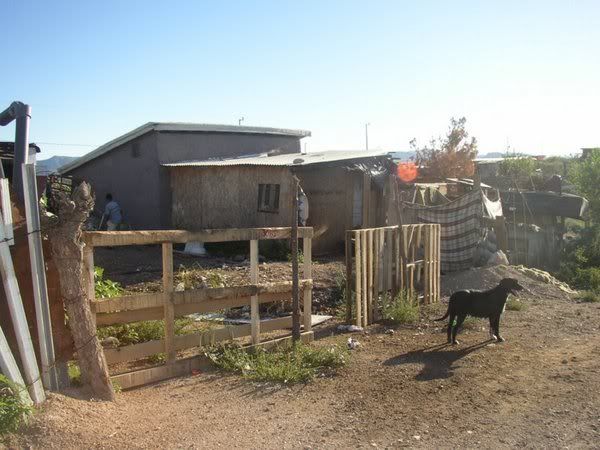 I work for a charitable foundation. We build orphanages, homes and fund food distributions in the border towns. It is very cold down there in the evenings, so I'm hoping some of these items will be put to good use.
Met up with Pam, Melanie, Eva, Ashley and Jude on Tuesday at Cupz. I had so much fun! I really love meeting up with everyone. My break from kids, work and responsibilities. Gotta love it! What is next for my needles?
Broadripple Socks
from Knitty, finish seaming the baby sweater and Sapphire (still waiting on a picture of the final piece from SWTC).
I want to thank everyone for their supportive comments and emails from my Mom post. I was having such a hard day. It will get better, right?
Posted by Heather at 6:53 PM