Hopeless I tell you
So, what do you do when you are at your weekly Stitch and Bitch get together, finish your upteenth felted bag but forget the dpns to make the handles? You cast on for another bag, of course. Or perhaps that's what you do when you have 12+ bags and an obsession for more.
Sophie
, knit in Lorna's Laces Bullfrogs and Butterflies in the Glenwood colorway that was purchased from
Knit Happens
.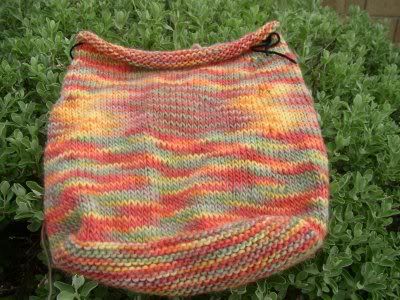 And...another Sophie in Patons Classic Wool. Because, well...I need a black purse. Right?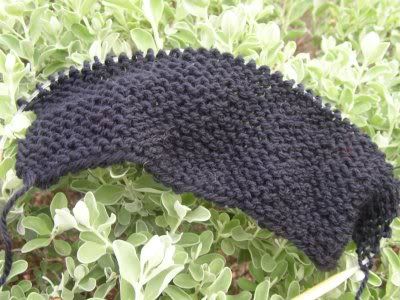 So, as to not appear as obsessed with bags like I know you all think I am, I will be attempting this.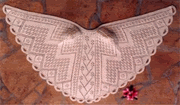 A Faeroese Flower Shawl in Misty Alpaca.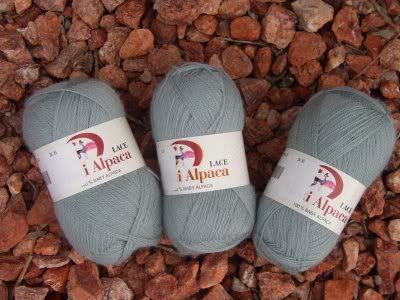 I haven't had much luck working with such thin yarn, but I'm determined to make this. Isn't it beautiful?
Soon as I finish my bags that is... :)
Posted by Heather at 6:01 PM